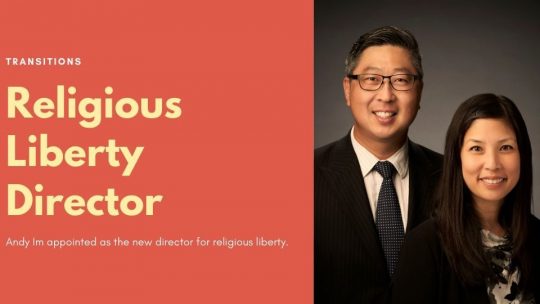 ---
Andy Im has been appointed to serve as the new director for Religious Liberty for the Michigan Conference, and he looks forward to bringing greater awareness to this important need. Andy's wife, Laura, who has served as director since 2013. . . 

2019 Pathfinder Fair: "Half Full"
---
by Andy Im | May 24, 2019
---
This year's Pathfinder Fair had over 1,220 registered attendees representing 53 Pathfinder clubs. The theme for this year's event was "Half Full," connoting the importance of staying positive in Jesus. . .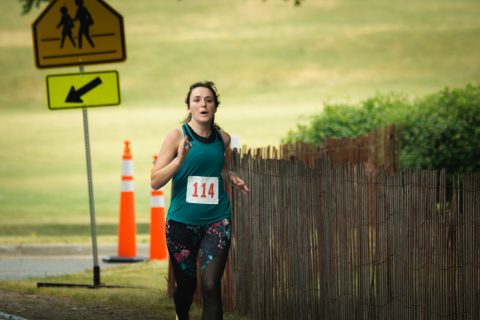 Chad Bernard Appointed New Youth Director
---
By Andy Im | March 5, 2019
---
On February 19, Chad Bernard was appointed to serve as the new youth director by vote of the executive committee. He had been serving as associate youth director from June 2017. Chad is no stranger to Michigan. He previously taught at Oakwood Junior Academy. . . 
 Join Elder Ted Wilson this weekend!
---
News & Events Archives: