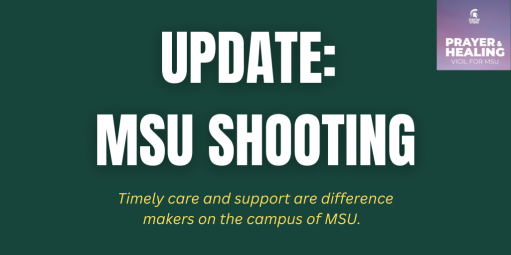 Public Campus Ministries Director Provides Update
February 15, 2023. Israel Ramos, Public Campus Ministries director, provides an update on the recent tragedy and shares how ministry to impacted students can make a broad impact on the lives of young people.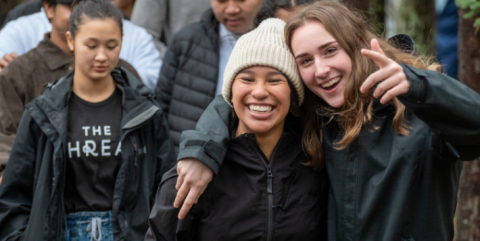 Public High School and College Students Gather for Hi-C
December 13, 2022. 120 public high school and college students converged upon Camp Au Sable for Hi-C, an annual retreat specifically for Adventist and non-Adventist students that attend public schools.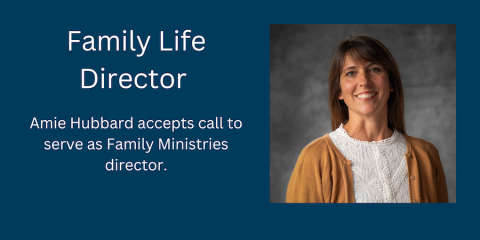 New Family Life Director
December 12, 2022. On December 6, the Michigan Conference executive committee elected Amie Hubbard to serve as the next Family Ministries director.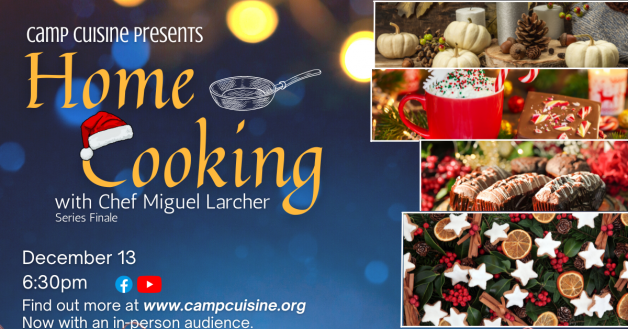 Grayling-based Online Cooking Show Concludes
December 7, 2022. After seasons, Home Cooking with Chef Miguel Larcher, an online cooking show produced by the Seventh-Day Adventist Church in Michigan, and renowned chef Miguel Larcher, will conclude on Dec. 13, 2022 at 6:30 PM.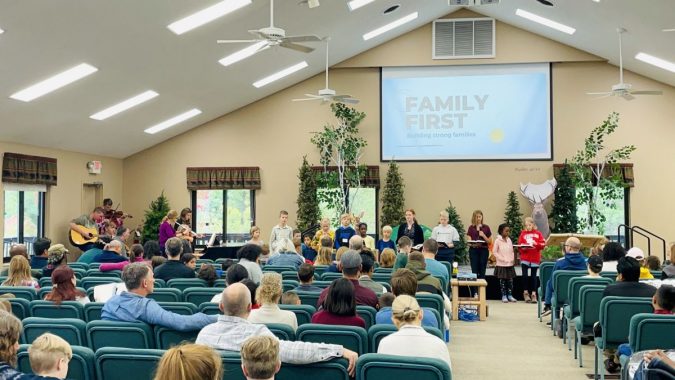 Family First: Will You Be There? 
November 9, 2022. On a sunny September Friday afternoon, we drove down the winding leaf-glittered drive of beautiful Camp Au Sable. Family First weekend had finally arrived!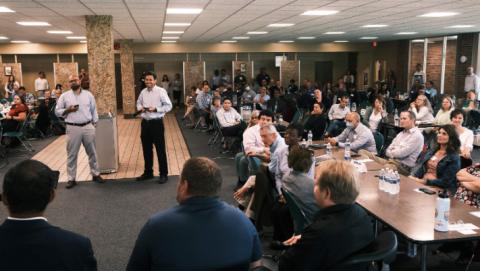 Together in Mission: Pastor-Teacher Convention
November 1, 2022. For the first time since 2018, pastors and teachers from Michigan came together at Great Lakes Adventist Academy (GLAA), for a one-day pastor/teacher conference themed "Together in Mission."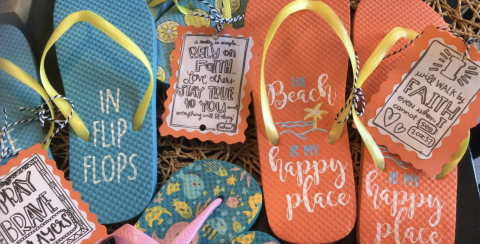 Mothers and Daughters Encouraged to "Stand Firm" at Retreat
October 24, 2022. On October 7-9, 2022, Michigan Women's Ministries hosted its annual mother-daughter retreat. The retreat drew nearly 300 mother-daughter pairs to Camp Au Sable for a weekend of fun, bonding, and impactful messages.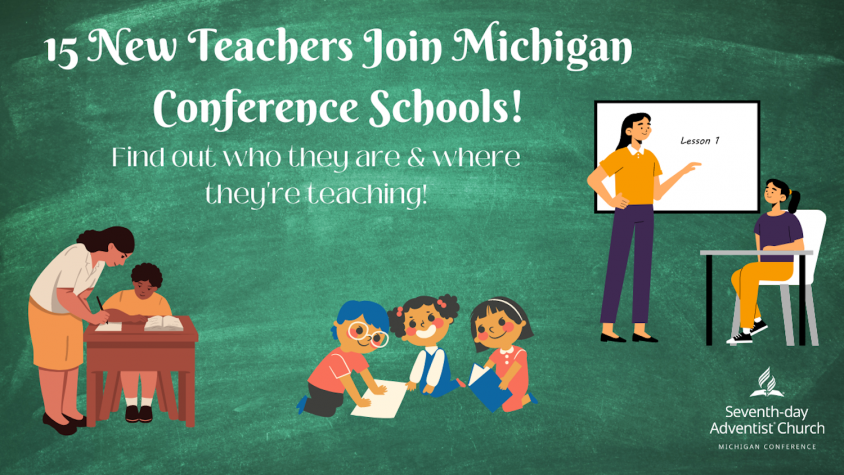 15 New Teachers Join Conference Schools
August 9, 2022. In the midst of a teacher shortage, the Michigan Conference hired 15 new teachers for the 2022-2023 school year. Find out more about each teacher below.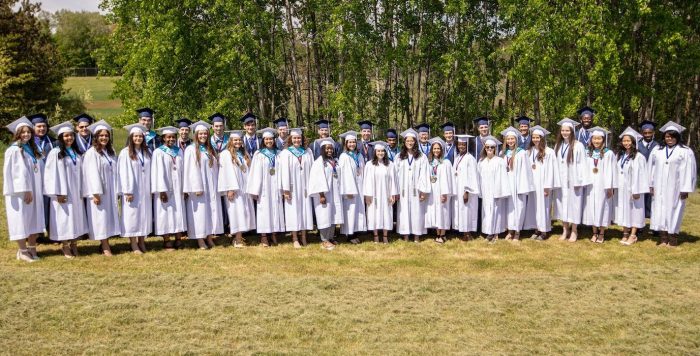 GLAA: 39 Seniors to Graduate Sunday, May 29 
May 26, 2022. GLAA is celebrating graduation and nine students reflect on their GLAA experience. 
Over 950 Attend "I Will Go" Pathfinder Fair
May 19, 2022. Over 950 Pathfinders attended the end of the year Pathfinder Fair. Israel Ramos, director of Public Campus Ministries, shared his experience in the mission field, inspiring young people to serve God.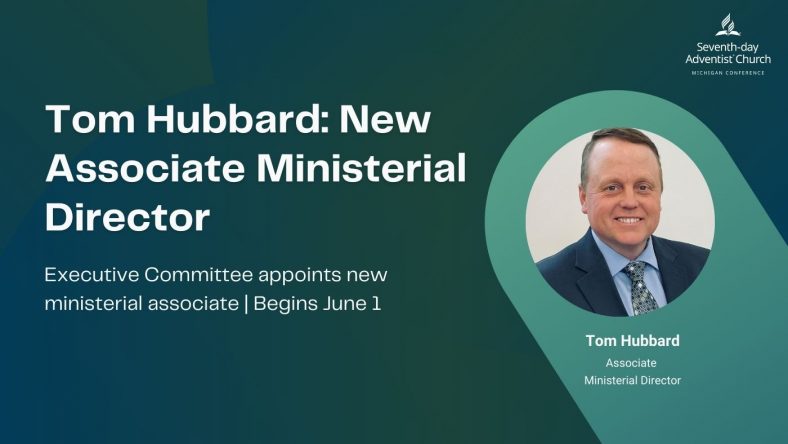 Elder Hubbard to Serve as New Associate Ministerial Director 
May 12, 2022. Elder Hubbard has been appointed by the Executive Committee to serve as the Associate ministerial Director.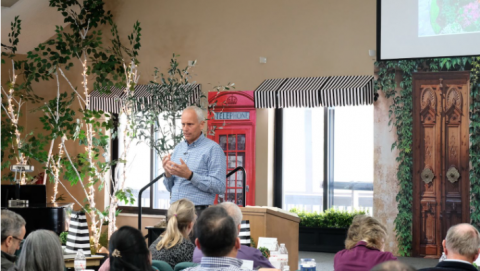 How Marriages Grow 
May 5, 2022. The marriage retreat at Camp Au Sable was a blessing for all in attendance.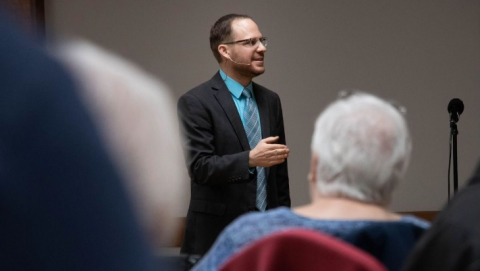 What's Next: Evangelism Campaign in Saginaw 
April 29, 2022. Jerryn Schmidt and the Saginaw church are ministering to their community with an evangelistic campaign entitled "What's Next?" By meeting four, there were already 100+ guests...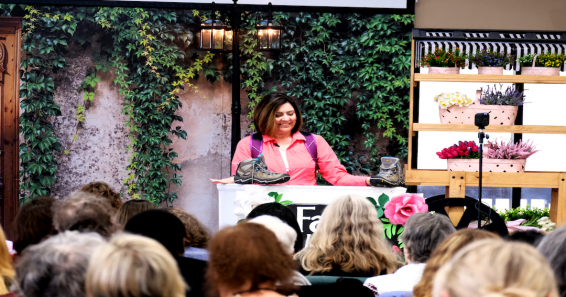 Women's Ministries Retreat  
April 21, 2022. Women's Ministries hosted two consecutive weekend retreats, empowering women to walk in faith.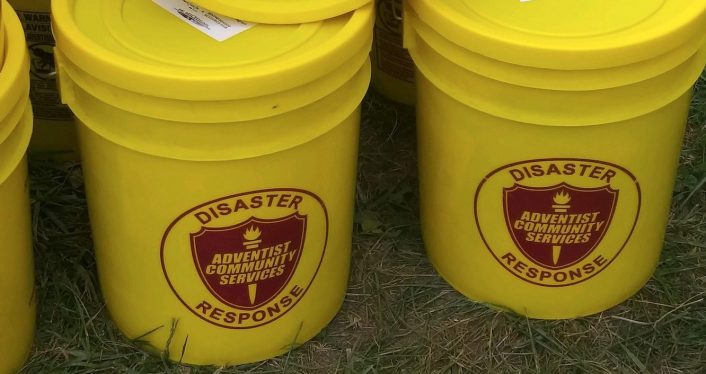 Donate Materials for ACSDR Flood Buckets at Camp Meeting!
April 12, 2022

Lansing SDA Church Crossroads Conference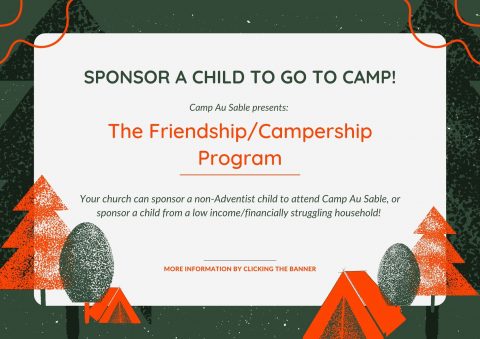 Friendship/Campership Program
March 1, 2022.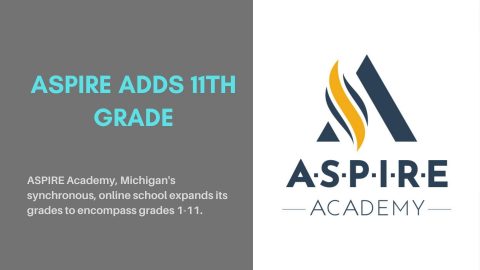 ASPIRE Adds 11th Grade
February 28, 2022.
Camp Meeting Registration Opening Soon!
February 23, 2022. 
Registration opens March 1.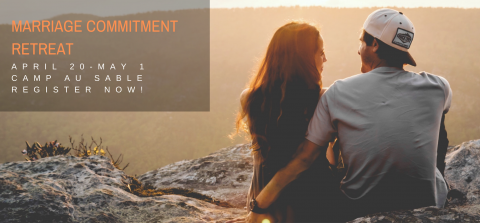 Marriage Commitment Retreat 
February 23, 2022.
April 29-May 1, 2022.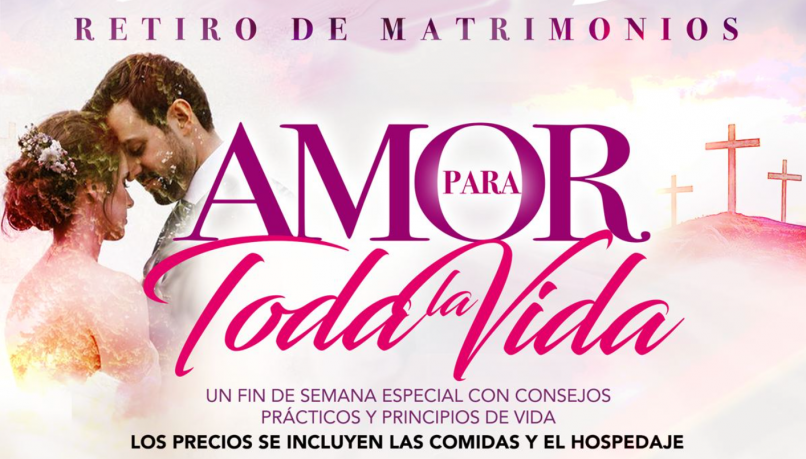 Hispanic Marriage Retreat
February 23, 2022.
April 1-3.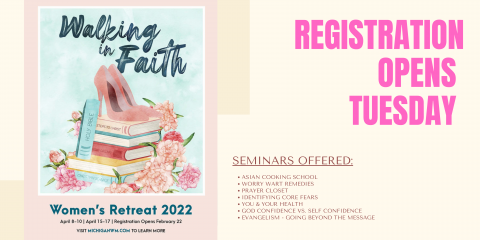 Women's Ministries Retreats 
February 22, 2022.
April 8-10
April 15-17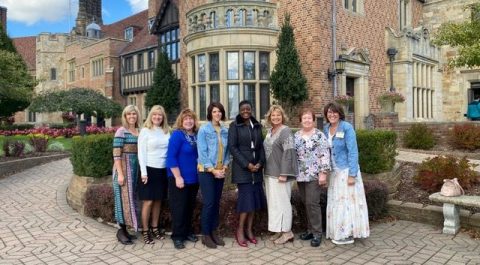 Women's Ministries Holds One-Day Getaway Event 
February 1, 2022.  Women's ministries hosts a getaway sabbath for women from across the conference.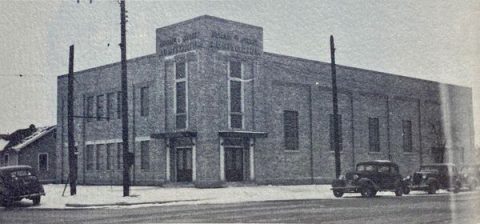 First Flint SDA Church Celebrates Its 50th Anniversary 
February 1, 2022. First Flint SDA celebrates the past, but also looks to the future. 
---
News & Events Archives: