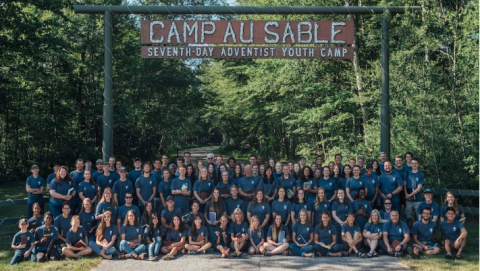 New Summer Camp Hiring Protocols 
December 22, 2021. All potential new camp staff and returning staff may apply (now) but note the changes in the hiring protocols. 
Alyce Blackmer Passes
December 17, 2021. Alyce Blackmer, former administrative assistant and Lansing church member went to sleep in Jesus at the age of 60.

David Pano Appointed New Literature Ministries Director
November 1, 2021. The Michigan Conference Executive Committee appointed Pastor David Pano to serve as the new Literature Ministries director, a position left vacant when Pastor Kamil Metz took a call to serve with the Indiana Conference.

2nd Season: Home Cooking with Chef Miguel Larcher
September 13, 2021. Food can change lives. It can heal, injure, make, or break someone's health. It's a major part of our health message, and something that our church pioneered. . . . On that principle, the collaborative efforts of Camp Cuisine, a food ministry operated at Camp Au Sable by renowned Chef Miguel Larcher, and the 13th Street Seventh-day Adventist Church in Cadillac, Michigan, has borne fruit: an online cooking show, titled "Home Cooking with Chef Miguel Larcher". . .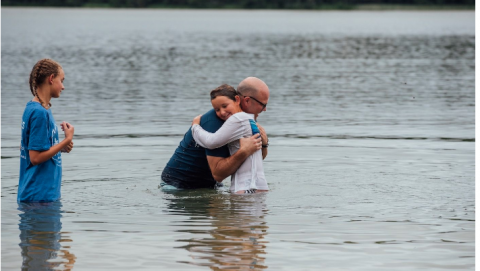 Virtual Week of Prayer Touches Young Hearts 
Aug 1, 2021. "In January, Oakwood Adventist Academy (OAA) in Taylor, Mich., was scheduled to participate in Outdoor Education at Camp AuSable with resident naturalist Dr. Gordon Atkins and retired teacher Craig Morgan. Unfortunately, COVID-19 restrictions snarled any plans for what is normally an exciting opportunity for 5th graders to travel north and experience an encounter with God through His created works. . ."



---
News & Events Archives: