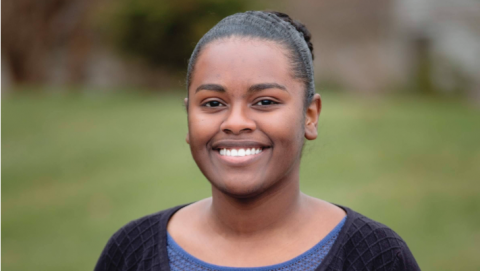 New Ministerial Department Secretary
---
Royce Snyman | Dec. 20, 2018
---
For the last six years we have been blessed to have Chelli Ringstaff as administrative assistant in the Ministerial Department. She has been a great blessing to our team, but the Lord has called her to a new position . . .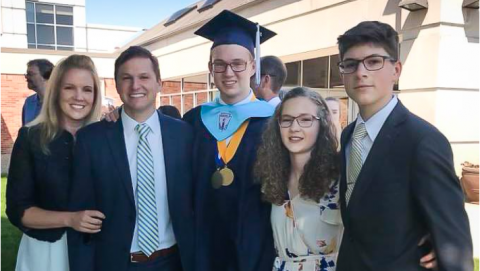 New ACS-DR Director
---
By Andy Im | December 13, 2018
---
Chelli Ringstaff was recently voted the new Adventist Community Services (ACS) director by the Michigan Conference executive committee. The position was left vacant with the retirement of Diana Bruch who had served as ACS director since 2001. Chelli will begin serving in her new position in January . . .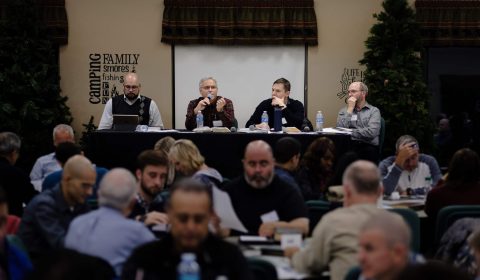 Teacher-Pastor Summit Sets Course
---
By Andy Im | November 23, 2018
---
Approximately 230 teachers and pastors from the Michigan Conference gathered together at Camp Au Sable this week to attend the Teacher-Minister Summit. The meetings began Sunday evening and concluded late Tuesday morning. . .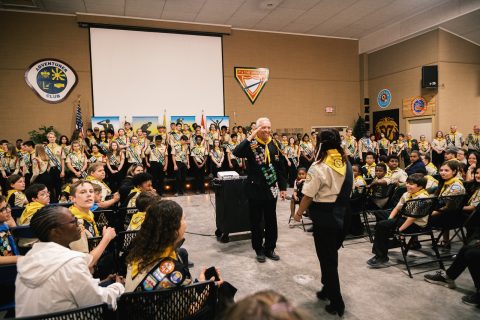 Executive Officers Voted
---
by Dan McGrath | September 30, 2018
---
Today, Michigan Conference delegates voted in the Constituency Session to re-elect two of its executive officers—Jim Micheff as president and Justin Ringstaff as executive secretary. Michael Bernard was voted in as the new treasurer. . .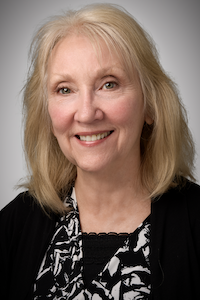 The Numbers Don't Lie
Numbers aren't everything, but they count for something. Recently, we tallied up Facebook insights pertaining to camp meeting and discovered a few things. 
The data reveals the broad interest levels that Michigan's camp meeting had upon Facebook users (mostly Adventist) worldwide.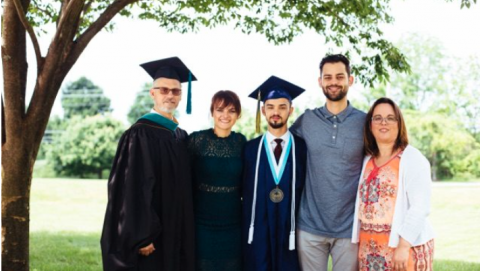 New Associate Superintendent
Brian Kittleson graduated from Cedar Lake Academy and has served in Adventist Education since graduating from Union College in 1992 with a B.S. in Business Education and Physical Education. . .

Lifestyle Matters Now Offering 26 Free Videos
Reach your community through the blended message. The Health Ministries Department is providing current health-message videos to open hearts and minds!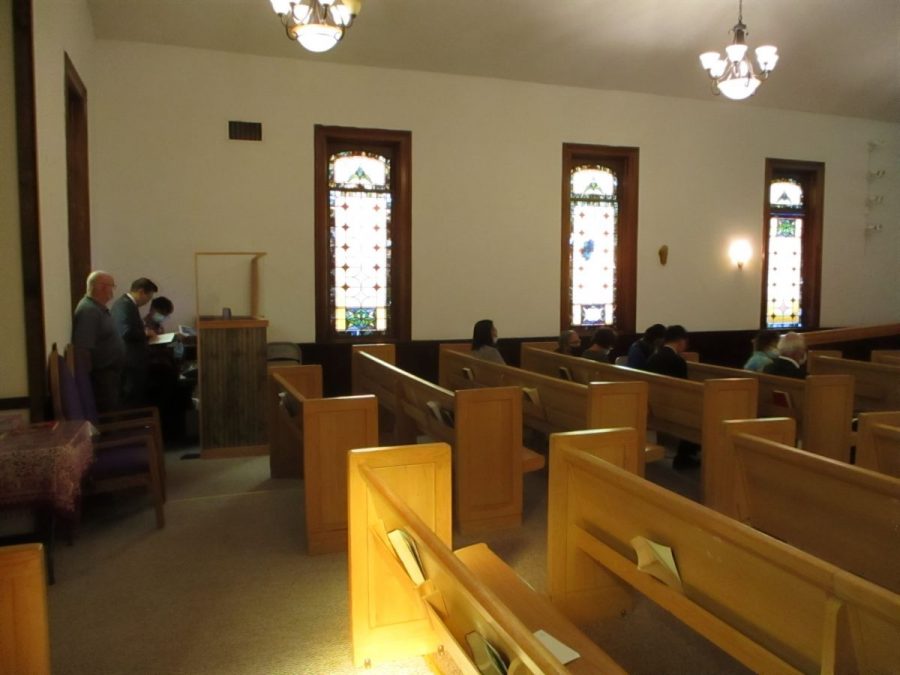 Jeremy Hall to Be New Superintendent of Schools
---
 by Andy Im / April 18, 2018
---
Diane Barlow, superintendent of schools for the Michigan Conference, recently announced she will be retiring at the end of April. She has served as both the associate and superintendent of schools for the past seven years. She and her husband, Marc, will be moving to Tennessee to be closer to family. Her sweet disposition and godly spirit will be sorely missed. 
Jeremy Hall will be moving into the position as superintendent of schools for the Michigan Conference beginning in May. . .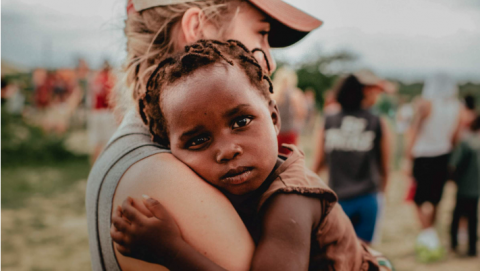 Become a certified disaster response volunteer by attending. Training will be held on the campus of Andrews University.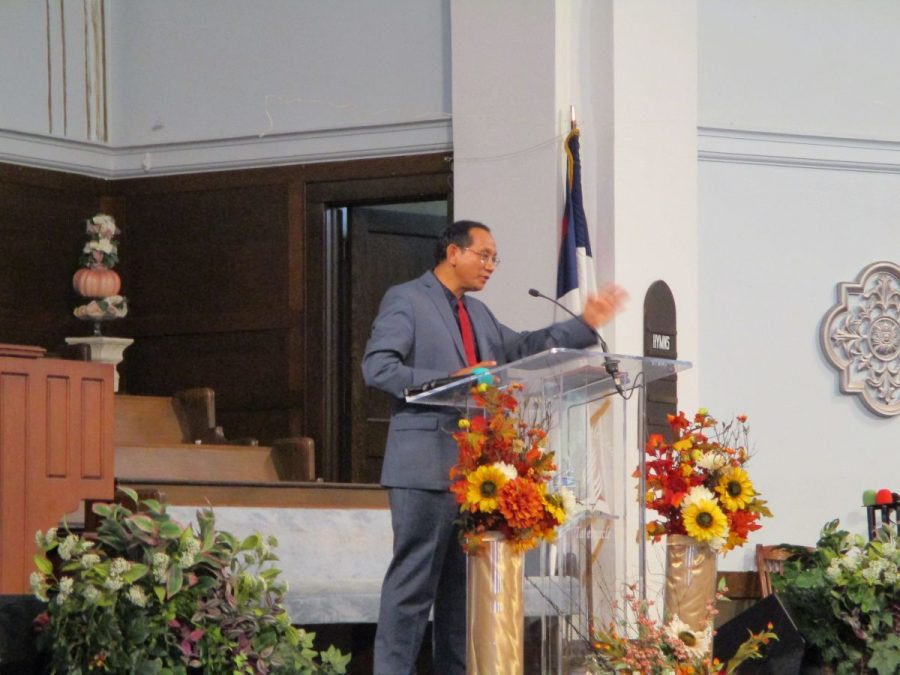 Kameron DeVasher New Director for Personal Ministries & Sabbath School
---
by Andy Im / April 5, 2018
---
Elder Kameron DeVasher will serve as the new director for personal ministries & sabbath school for the Michigan Conference. He is no stranger to Michigan and has pastored churches in Muskegon, Fremont, and most recently the Kalamazoo church. 
He brings a wide range of experience as an evangelist, public speaker, and instructor for Emmanuel Institute. . .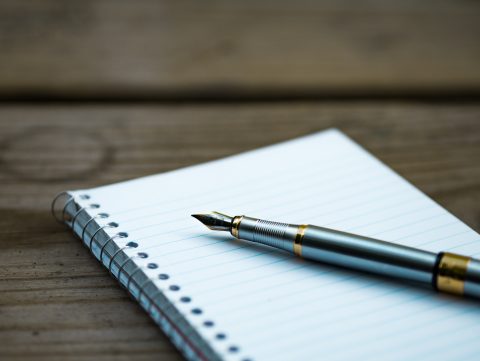 Wes Peppers New Associate Ministerial Director
---
by Andy Im / April 2, 2018
---
Elder Wes Peppers has accepted the invitation to serve as the new associate ministerial director, a position that was vacated when Elder Justin Ringstaff became the executive secretary. Elder Peppers will also continue to serve as evangelism coordinator for the conference. . . 
---
News & Events Archives: